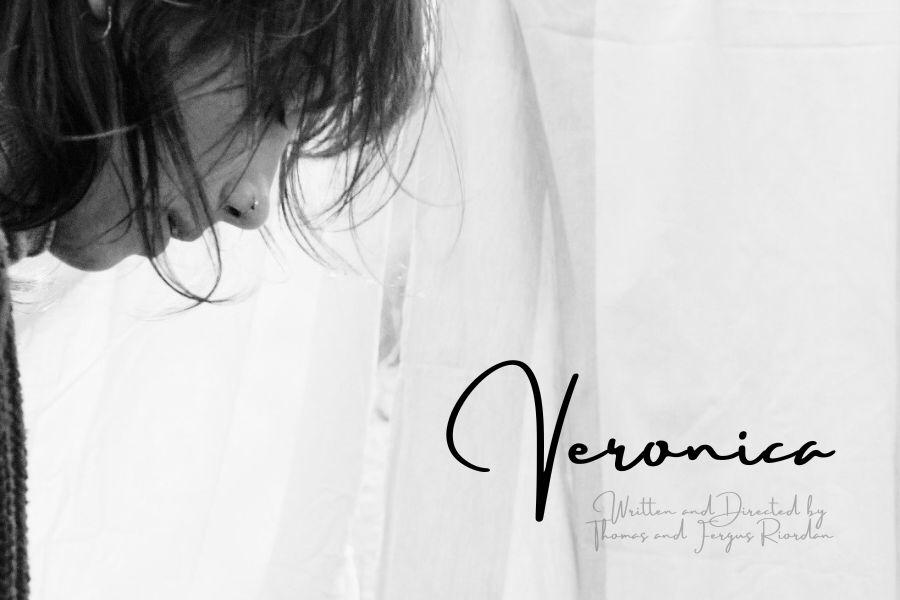 The 4point7 Collective has teamed up with our friends Thomas Riordan and Fergus Riordan to produce the short film "Veronica".
Veronica, a woman in her mid-twenties, is a patient in a psychiatric hospital in 1970's Madrid, suffering from dissociative amnesia. In this cruel yet enchanting environment, she learns to reconstruct her lost memories through flamenco. Written by Fergus and Thomas Riordan after several years of development "Veronica" aims at revealing relations between memory and trauma, while investigating the creative significance of northern Madrid's historical landscape.
"Veronica" is currently in pre-production and scheduled to be filmed in october 2022. If you want to support us, you can donate to the project here.